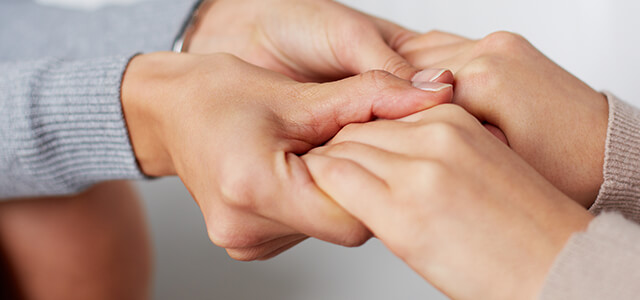 We want you to experience a feeling of being helped. We will place you with a therapist who is best equipped to help you with your individual needs. Our treatment options include: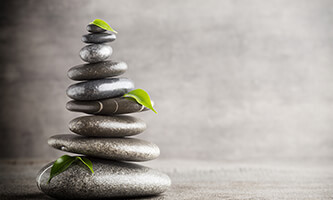 • Depression
• Dysthymia
• Bipolar Disorder
• Seasonal Affective Disorder
• Anxiety
• Panic Attacks
• Nervousness
• OCD Obsessive Compulsive Disorder
• Hyper-Sensitivity to others
• Anger Management
• Loss of Sex Drive
• ADD & ADHD
• Healing from abuse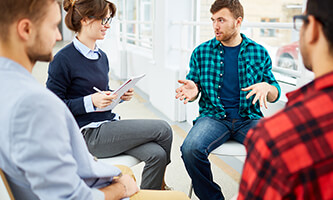 All six of the counselors at Insight are committed Christians from various denominations. However, we all understand that not every client is a Christian nor do they engage us for therapy concerning religious/spiritual issues.    However, for those clients who want to pursue Christian-based counseling, the Insight Group is an excellent choice. Issues such as emotional health, family relationships, parenting, marriage and grief can all be approached through the practical and compassionate words of Scripture.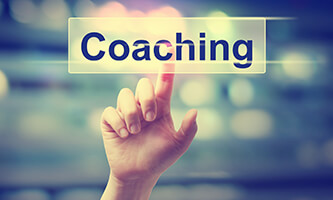 • Life Coaching
• Wellness Coaching
• Weight-loss Coaching
• Emotional Eating Coaching
• Nutritional Assessment
• Goal Setting
• Performance Enhancement
• Balanced Living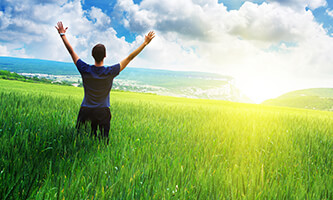 • Personal Boundary Development
• Personal Strength Awareness
• Personal Acceptance of Self
• Development of positive internal dialogue or self talk Self Image & Self Esteem
• Enhancement of self-image and self-esteem
• Healing from abuse
• Understanding personal limits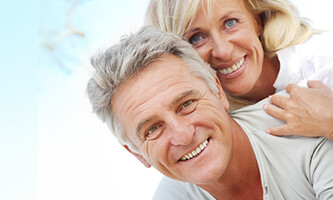 • Premarital Therapy
• Marital / Couple Therapy
• Divorce Recovery
• Codependency Therapy
• Therapy for Abusive Relationships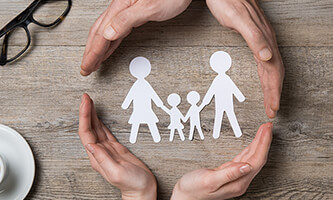 • Parenting Therapy
• Co-parenting Therapy
• Parent Conferences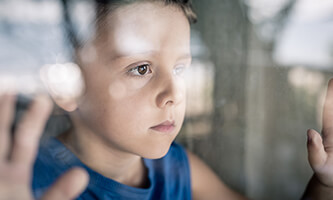 The Insight Counseling Group is well known for its effective work with children, teens and their families.  The counselors work to pinpoint clear treatment goals, understand family dynamics and build up the strengths of children/teens.  Individual, family and parental meetings are all available. In addition, when requested the Insight counselors work to maintain a dialogue with teachers, school counselors and physicians.  Psychological testing for learning disabilities, Attention Deficit Hyperactivity Disorder (ADHD), emotional distress and more severe psychiatric disorders may be referred out for further assessment.
• Death of a Spouse
• Job Loss
• Aging Parents
• Alzheimer and onset of Dementia
• Grieving Issues
• Loss of Health
• Loss of Child, Brother, Sister and Parent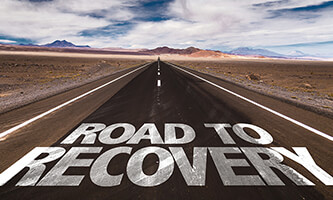 The counselors at Insight work with a number of clients who face addictions to drugs, alcohol, the internet, pornography, gambling, etc. These difficulties are treated through Cognitive-Behavioral Therapy and other established methods.   However, if the the addiction warrants the care of a medical doctor, a period of detoxification, residential treatment or psychiatric intervention, the counselors at Insight have a network of treatment providers to whom they will refer.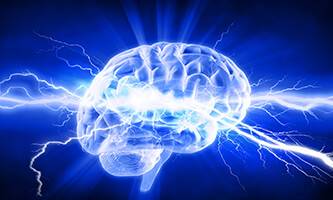 • Brain Injuries
• Pain Management
• PTSD Post Traumatic Stress Disorder
• Grief Therapy
• Stress Therapy
• EFT Emotional Freedom Therapy

OFFICE HOURS:
Appointment hours are available Monday through Saturday.
Please Contact Us to schedule an appointment  815-229-7102