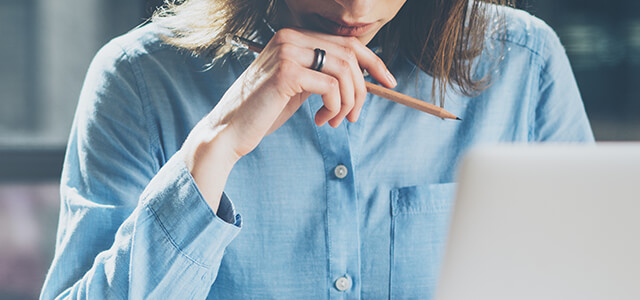 Please arrive 15 minutes before your first appointment to complete basic paper work. If you have medical insurance, please make sure you bring your insurance card to that first meeting.
All your visits and information are kept completely confidential. 
Insight Counseling will submit the charges for your appointments to your insurance provider. You will be responsible for any office copays at the time of service and any outstanding balance after your insurance company has paid their share. You will receive monthly statements concerning the progress of insurance and your balance.
If you do not have insurance, please discuss a sliding fee scale or out of pocket payments with your counselor while making your first appointment.

OFFICE HOURS:
Appointment hours are available Monday through Saturday.
Please Contact Us to schedule an appointment  815-229-7102